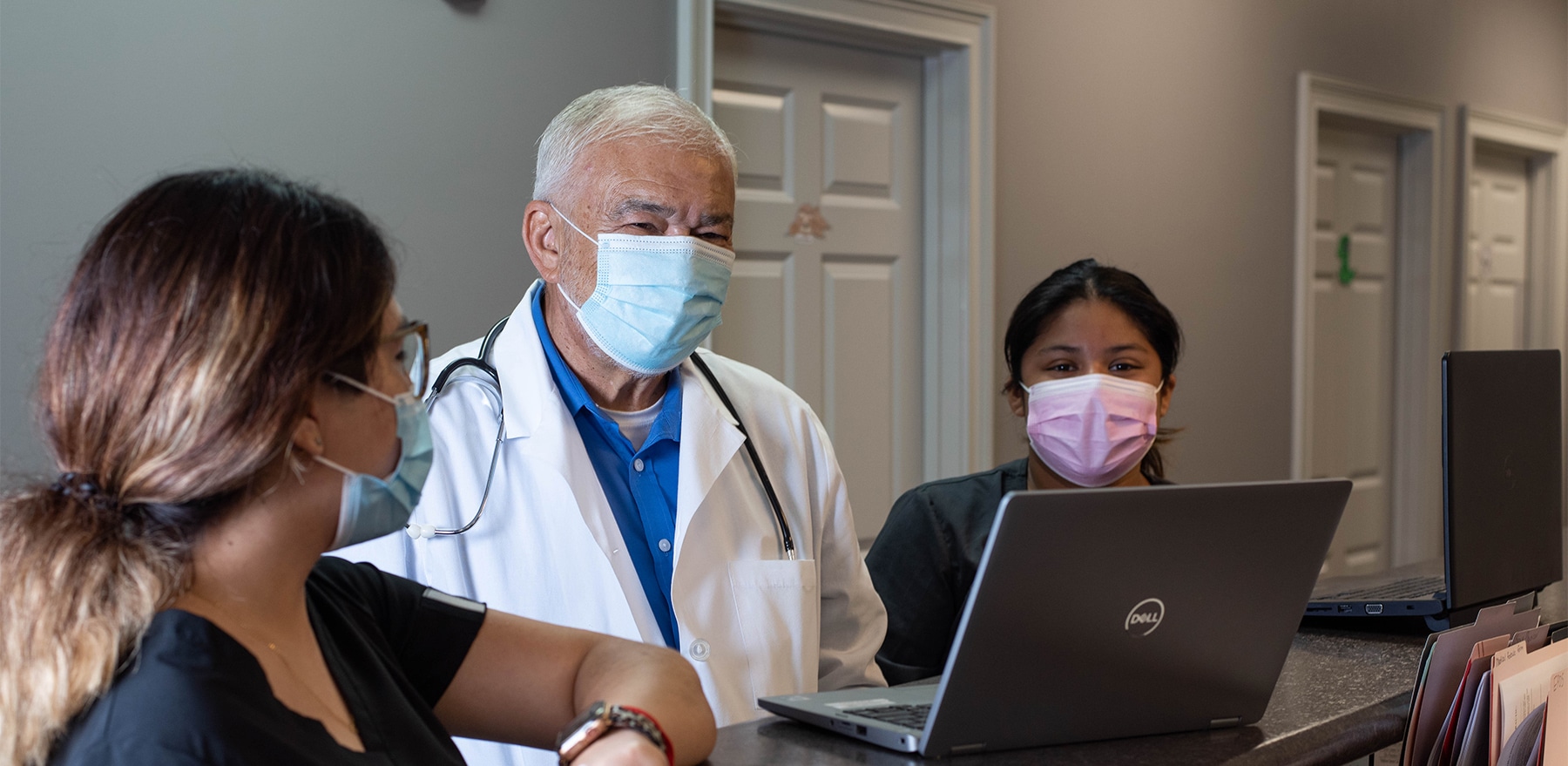 Let eghc be your
patient-centered
medical home.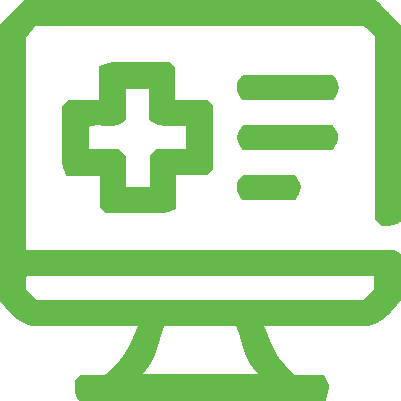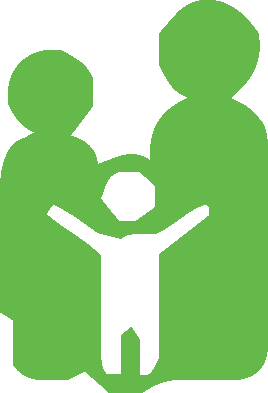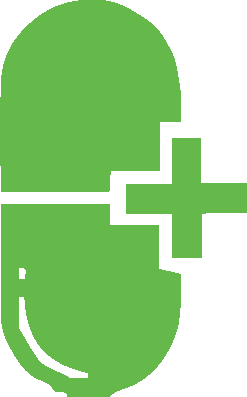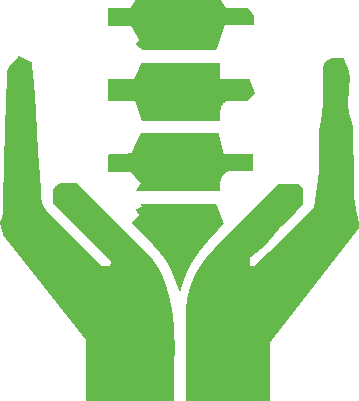 Explore All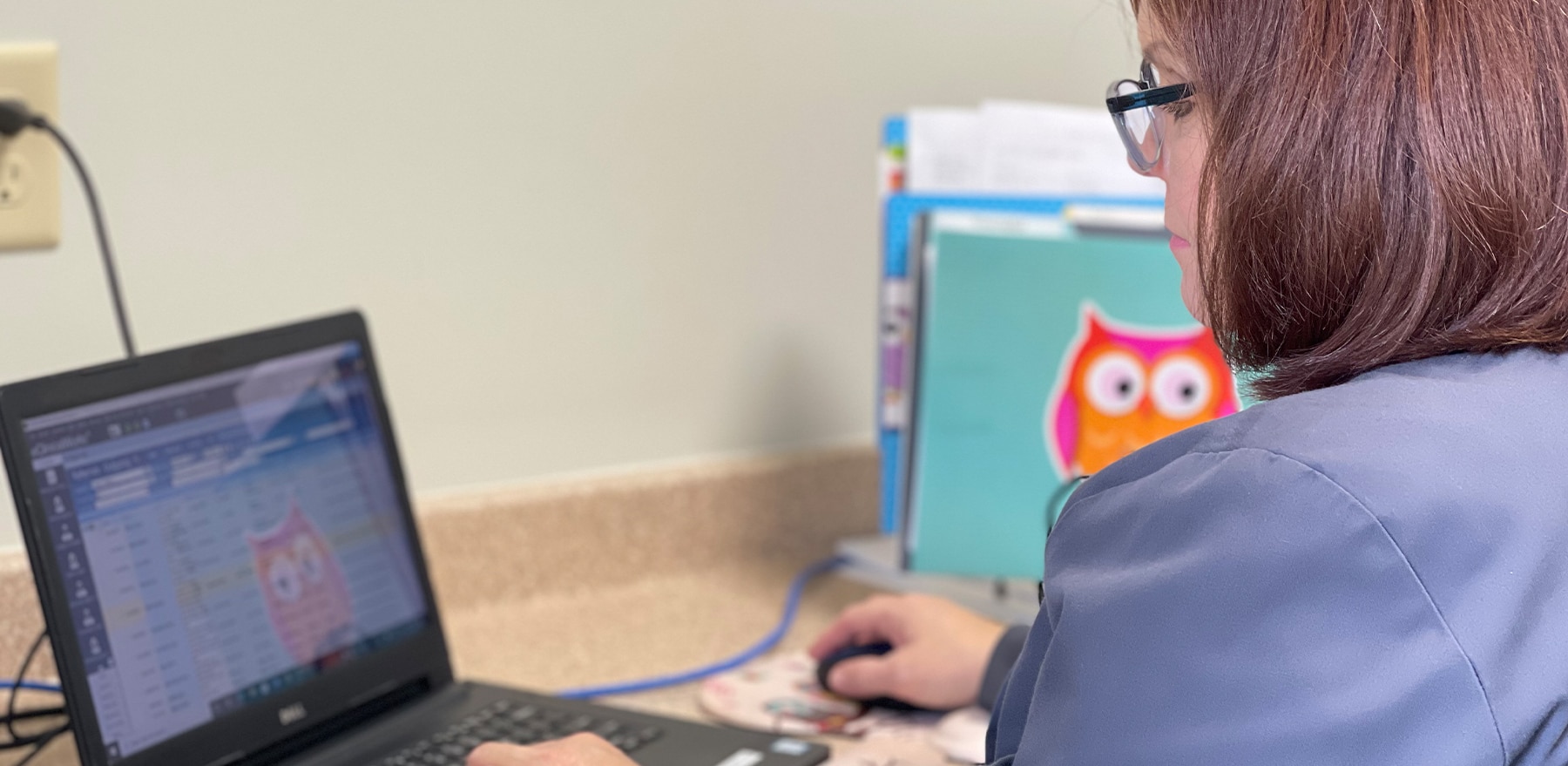 Providing great quality care since 1994.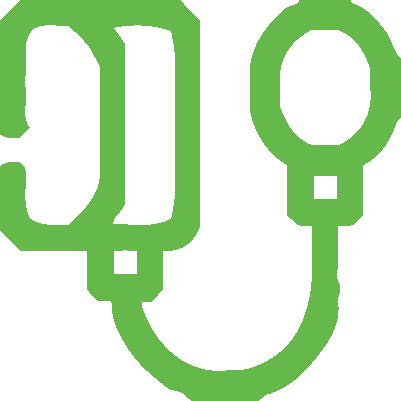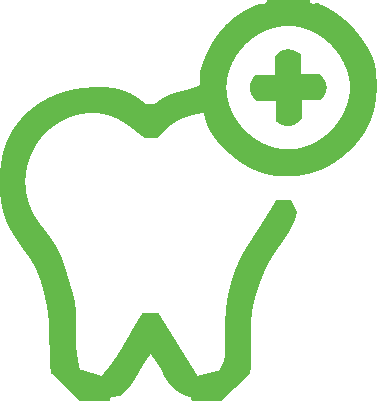 Explore All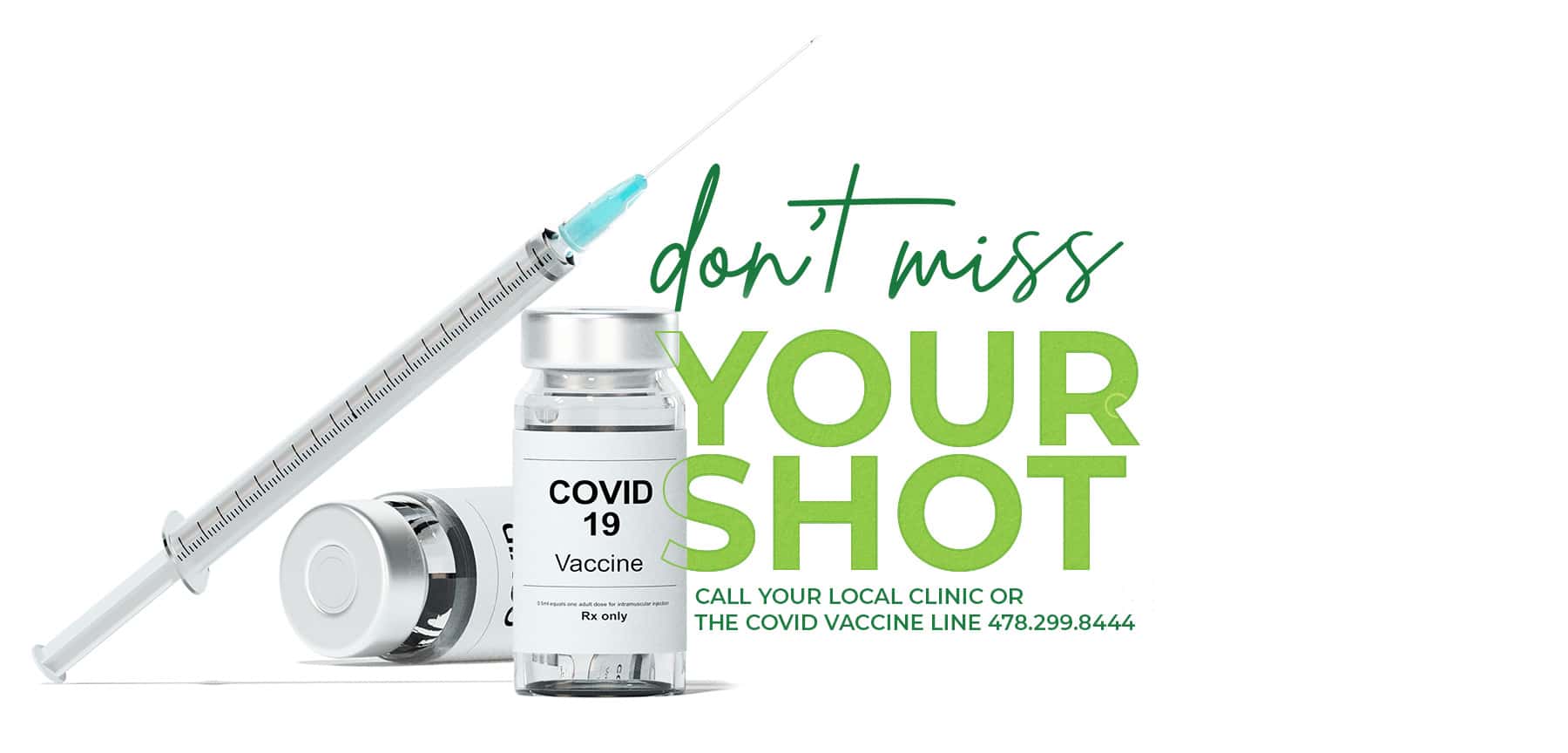 All East Georgia Healthcare locations are eligible for telemedicine (live video feed).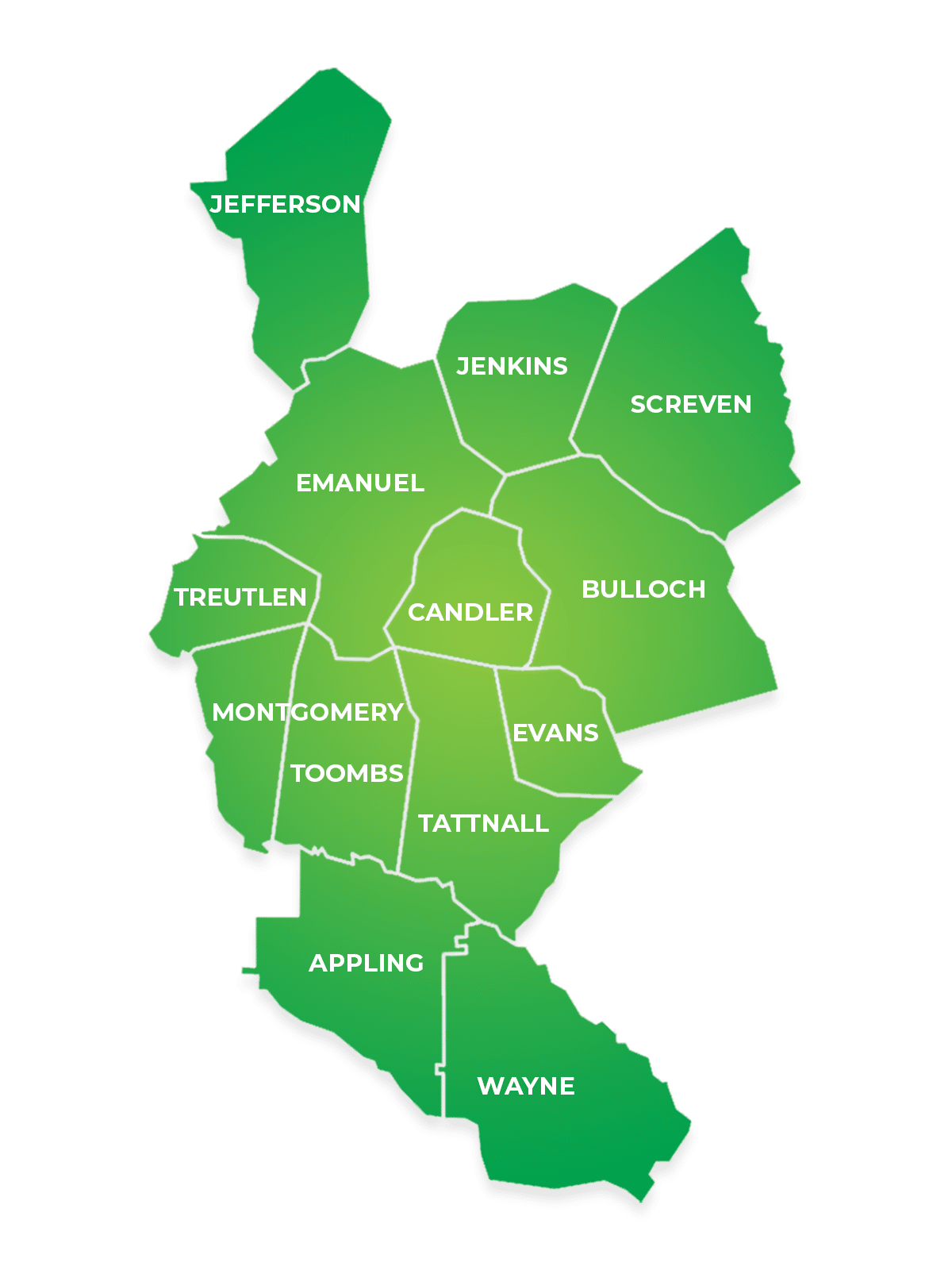 EGHC of Swainsboro + Mobile Unit | 478-237-2638
EGHC Chiropractic & Wellness | 478-237-7948
EGHC Community Pharmacy | 478-349-8145
215 North Coleman Street, Swainsboro, Ga 30401

EGHC of Baxley | 912-705-5656
1636 Hatch Parkway South, Baxley, Ga 31513

EGHC of Metter | 912-685-4040
34 NW Broad Street, Metter, Ga 30439

EGHC of Mount Vernon | 912-583-2277
118 East Broad Street, Mount Vernon, Ga 30445

EGHC of Reidsville + Mobile Unit 3 | 912-557-3300
117 Memorial Drive, Reidsville, Ga 30453

EGHC of Soperton |478-488-4234
4357 E Louisiana Ave., Soperton, Ga 30457
Statesboro Pediatrics & Family Healthcare | 912-764-9196
1570 Brampton Avenue, Statesboro, Ga 30458
EGHC of Vidalia | 912-537-6565
And Compassionate Care Dental Clinic
118 Alice Coleman Drive, Vidalia, Ga 30474

EGHC of Wadley | 478-252-0027
257 North Main Street, Wadley, Ga 30477

EGHC of Millen + Mobile Unit 2 | 478-249-1200
1075 East Winthrope Avenue, Millen, Ga 30442

EGHC of Sylvania | 912-451-5887
330 Mims Road, Sylvania, Ga 30467

Evans Health and Wellness Center | 912-732-1200
Claxton Elementary
6459 US Highway 301, Claxton, Ga 30417

EGHC at Crider Foods | 912-562-3066
1 Plant Avenue Stillmore, GA 30464

EGHC Corporate Training Center | 478-237-6262
316 North Main Street, Swainsboro, Ga 30401
What Our Customers Have to Say
I like this healthcare facility. Everyone I've encountered was very professional, kind, and helpful! I would definitely recommend this place to others who wants service with people that care.
I absolutely LOVE coming here! Easy to get in and out and Lori is who I usually see and she is so knowledgeable. She really listens and try to understand and work with you!! Having been to doctors who didn't listen, I really appreciate that!
I love going here! The doctors actually care and the nurses are wonderful! The front staff are very helpful and super nice! It is also very affordable. They base it off of income. We will be back for sure! Keep up the good work!!
These ladies at the Baxley office are awesome. They try to help in every way. They went above and beyond to help us find a pharmacy to get my husband's insulin where we could afford it. Thank you!