World Teen Mental Wellness Day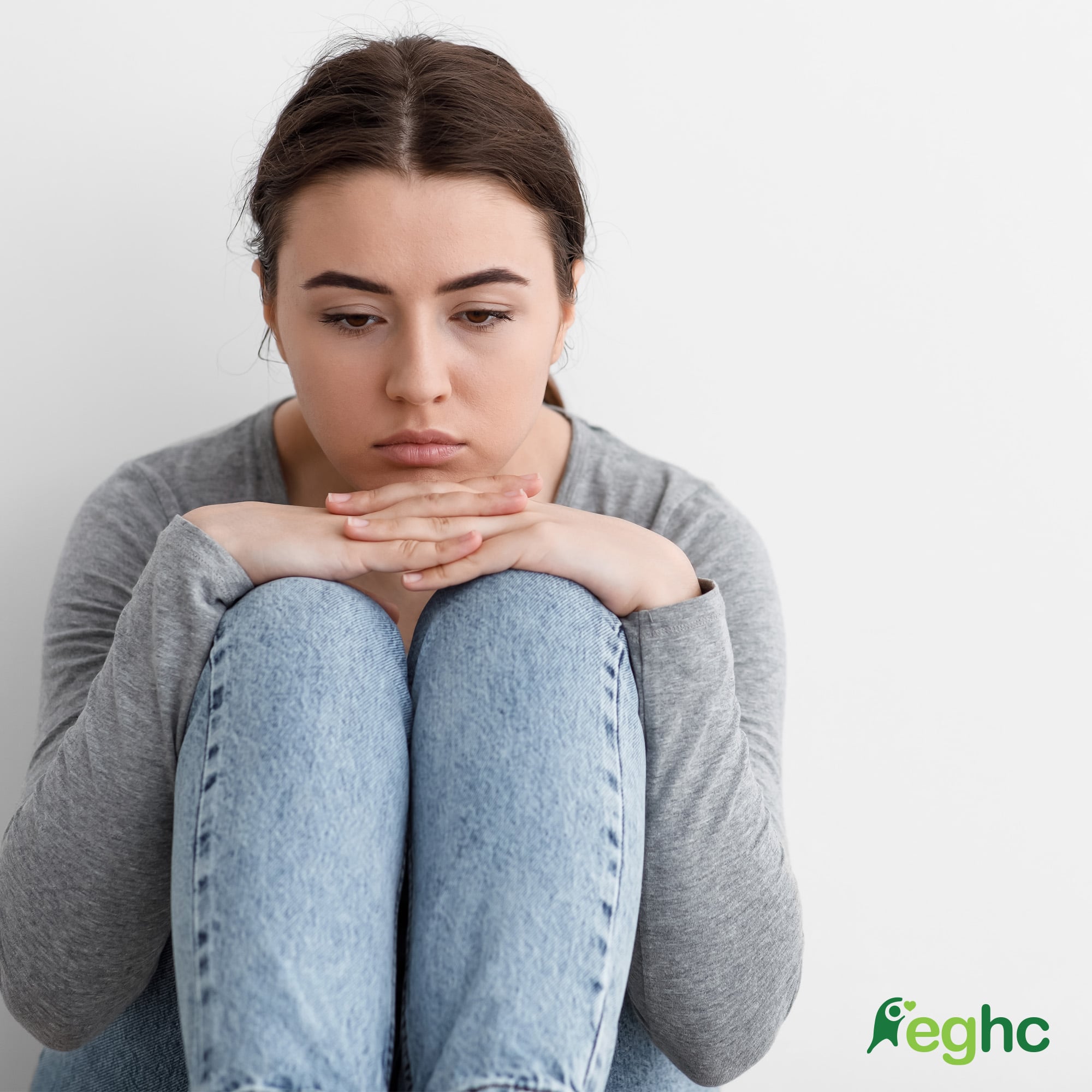 Today is World Teen Mental Wellness Day! We observe this day to raise awareness about the mental health issues that teenagers deal with.
At
#EGHC
, we specialize in behavioral health in which we provide counseling services for children/teens and adults.
Schedule an appointment with us today at our Statesboro or Swainsboro location!
Thanks to National Colorectal Cancer Awareness Month, a much-needed spotlight is being cast on the importance of early detection. In March, we come together to provide hope and advocate for awareness!